At Jeulia, jewelry is more than an accessory - it represents something much more profound. Through jewelry, we're endowed with the ability to not only personalize a look, but also evoke emotion and create memories. This is the very mentality of Jeulia; we create premium, artisanal jewelry that embodies both who you are and what you stand for.
"15 Steps Process 100% Handcrafted Jewelry"
Designed and handcrafted in house at our state-of-the-art studio headquartered in Hong Kong, each beautiful piece is custom-made to be as unique and authentic as you are. True artisanship comes from caring hands, not an assembly line, which is why our workshop always puts the quality, and more importantly, you, first.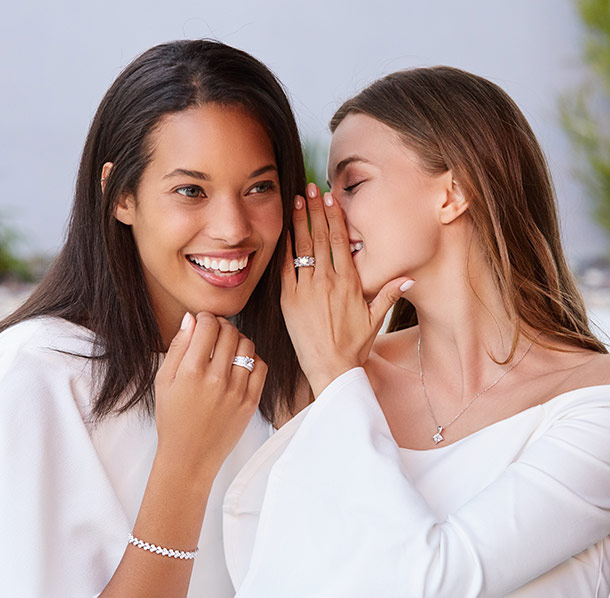 "So You Can Celebrate Yourself"
Because of our bespoke approach, each design is tailor-made to evoke an emotional connection while simultaneously ensuring it's a true representation of whomever is wearing it. From timeless and traditional to bold and modern, we offer a variety of jewelry options at affordable prices to meet the needs and tastes of everyone.
Environmental Friendly and High-quality Material
Furthermore, we take extreme pride in our craftsmanship and as such, the use of environmentally-conscious materials is just as important as the final product. Whether it's an engagement ring or a cocktail ring, each Jeulia piece is thoughtfully produced from start to finish so you can be assured of your purchases.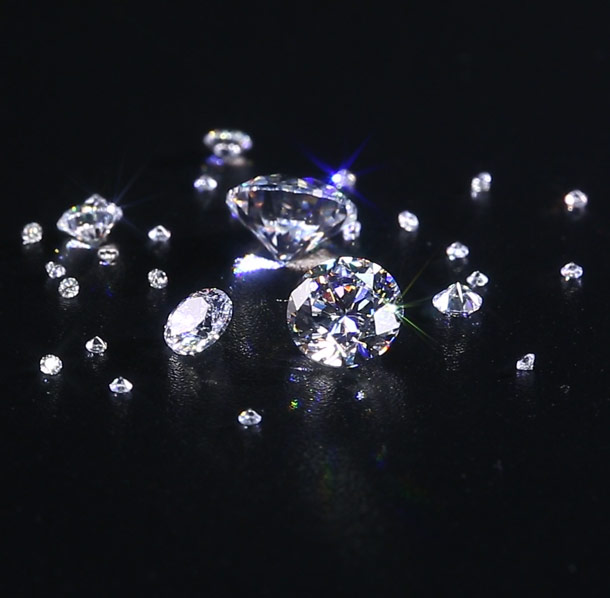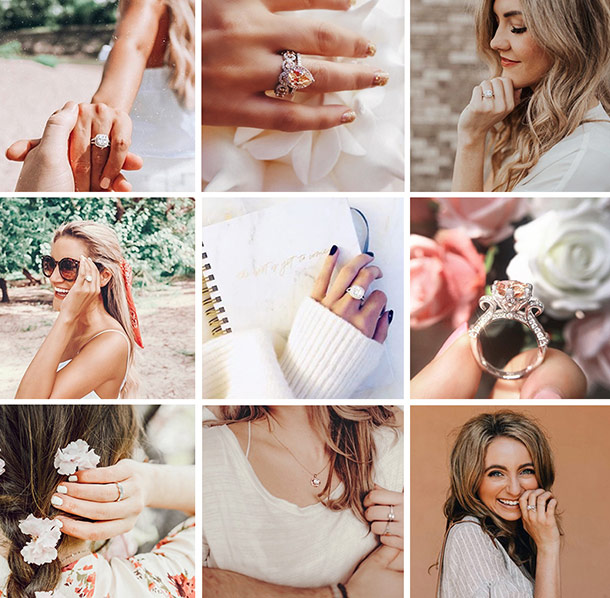 Our Mission
Our talented team of designers and craftsmen work conscientiously to bring each creation to life, from our hearts to yours. We promise to continue creating work of art that express your unique self, capture your unforgettable love story, and celebrate those memorable moments in your life journey.
At Jeulia, jewelry is more than an accessory - it's the embodiment of our passion, our love, and ultimately, our gift to you.